To claim something is life changing is a pretty big deal, so can playing the violin really make such an important mark on your life? We spoke to violinist Ava, who has been playing for over 15 years and is still loving every minute.
A Sense of Purpose
I came relatively late to playing the violin, starting lessons when I was 12 years old. I had just started high school and was feeling a little envious about meeting new people and fitting in.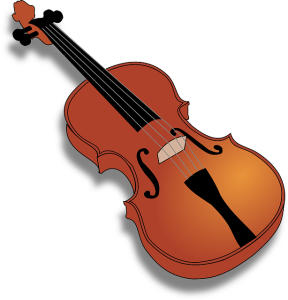 I had not really took any after school classes in junior school and felt that I was drifting along a little, simply going to school, doing homework and eating dinner.
One day, I noticed an advertisement in the hall for people to join the school orchestra and I have never looked back since. Instead of worrying about wasting my school days watching TV and hanging out at the shopping centre, I had a newfound sense of purpose that made my days worthwhile.
Whilst my friends played computer games I attended hours of rehearsals and practised at home so that I had something productive that I would do with my life.