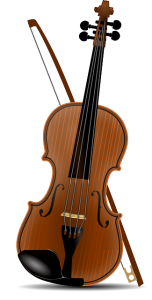 If you were to look at your friends and family members bucket lists, the chances are that learning a musical instrument high on the list.
With an ever changing curriculum in schools and more and more people leading a busy life, music lessons are not a priority for most.
The great news about learning to play a musical instrument is that you are never too old.
Whilst starting at a young age can have it's advantages, you should never let you age be a factor when considering music lessons. [Read more…]