Having one's own child learn to play music is an achievement pursued by many parents. Whether to guide the child in one's own footsteps, or to give the child a gift that oneself never obtained, nurturing a son or daughter with music is immensely useful, if not for a career path then for a skill to impress friends and peers with. Few things are more fulfilling than mastering a song is, but hearing a child perform in recital might be one.
Also, the dream of reaching heights and accomplishments of pop artists such as Pharrell Williams, Taylor Swift, or Panic! at the Disco is never too distant, and with youth comes vast hope and prospects of bounteous success. As is well-known, a young person is most apt for skill development and influence from information and stimulus before teenage years, and the seed of natural talent in art is bound to grow fruitfully if planted during youth.
Thinking and talking about the dream is a fairly simple task, but what about turning it into reality? How does one begin the process? How should one carry it on? How much time is needed? What kind of environment is suitable? What should be done to inspire a child, to show her that the meaning of a black-and-white, dotted page can be as fun as the imaginary games that she is so enamored by?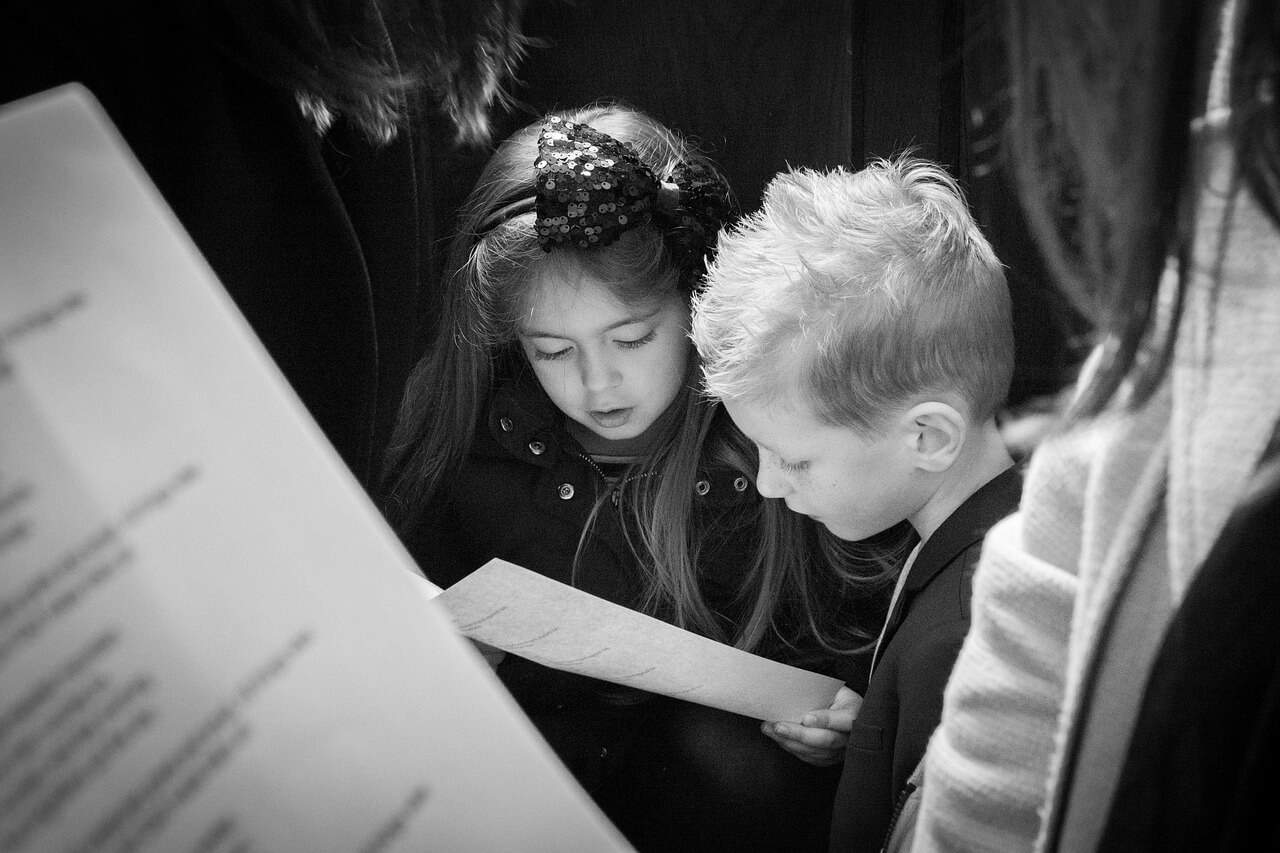 Certain answers to some of these questions might delve into the realms of philosophy, sociology, and psychology, past the scope of this article. This list will provide some answers to them, but will respond to one major inquiry:
How do I motivate my child to practice music?
Expose him or her to easy-listening artists.
"Easy-listening artists" refers to musicians whose simple and fun songs are easy to sing along to, and whose lyrics are about exciting or relatable topics. A famous example is Taylor Swift, who sings about childhood memories, first love, her mother, and outdoor experiences. Her sweet melodies and simple, four-chord progressions are perfect for children to grasp, and her poppy style is relevant in any young one's life.
Recordings of W.A. Mozart's works are also common choices for parents in selecting music for children. Tunes like "Eine kleine Nachtmusik" and the Violin Concerto in G Major are known for their beneficial effects on young persons, and can entrance a soft ear.
Compositions by Mozart and others (Beethoven and Vivaldi, for example) are especially healthy for beginner listeners, as they exhibit traditional writing quirks and playing styles; with them in mind, techniques like trills and vibrato will be second-nature, and teaching them will not be arduous.
Give external motivations for practice.
When I was young, I played computer games. I was enraptured by them. Seizing the opportunity, my mother used my obsession to fuel practice time. Before being allowed ten minutes of computer-playing, I was made to practice the violin for 30 minutes. The reward was enough incentive for me to play the instrument excitedly, and served as a lasting cause of any dedication I had to music as a youth.
Of course, if video games are not on the agenda for a child's growth plan, other incentives can serve the same function. Time spent with friends, points needed to earn a toy or bike, and even a snack can all serve as prizes for a child to strive for, and are sure to teach a lesson about the rewards of good work.
With this method, a parent should probably be cautious – as we know, realistically, a prize does not always appear after much time and effort is spent. Rewarding a young musician every time he plays could lead him to believe that practice always brings about something awesome, and, when gifts stop coming, the will to continue might fail.
A good way of circumventing this issue might be to give the reward only some of the times the practice is completed – words like, "If you practice, you might be able to use the iPad," allow a parent to decide the outcome without being deceptive.
Find a good teacher.
A learner's music teacher is the person who should inspire the student most, and who has a vast store of knowledge and ideas to guide the beginner with. The educator should be good enough on the given instrument to show the child the immense depth that music allows for.
Most importantly, a teacher should be able to relate to his or her student; the child should feel comfortable with the instructor, and should feel understood when she speaks.
The effects of a great teacher can be seen almost immediately. The child might be more excited about playing her instrument, and might look forward to scheduled lesson days.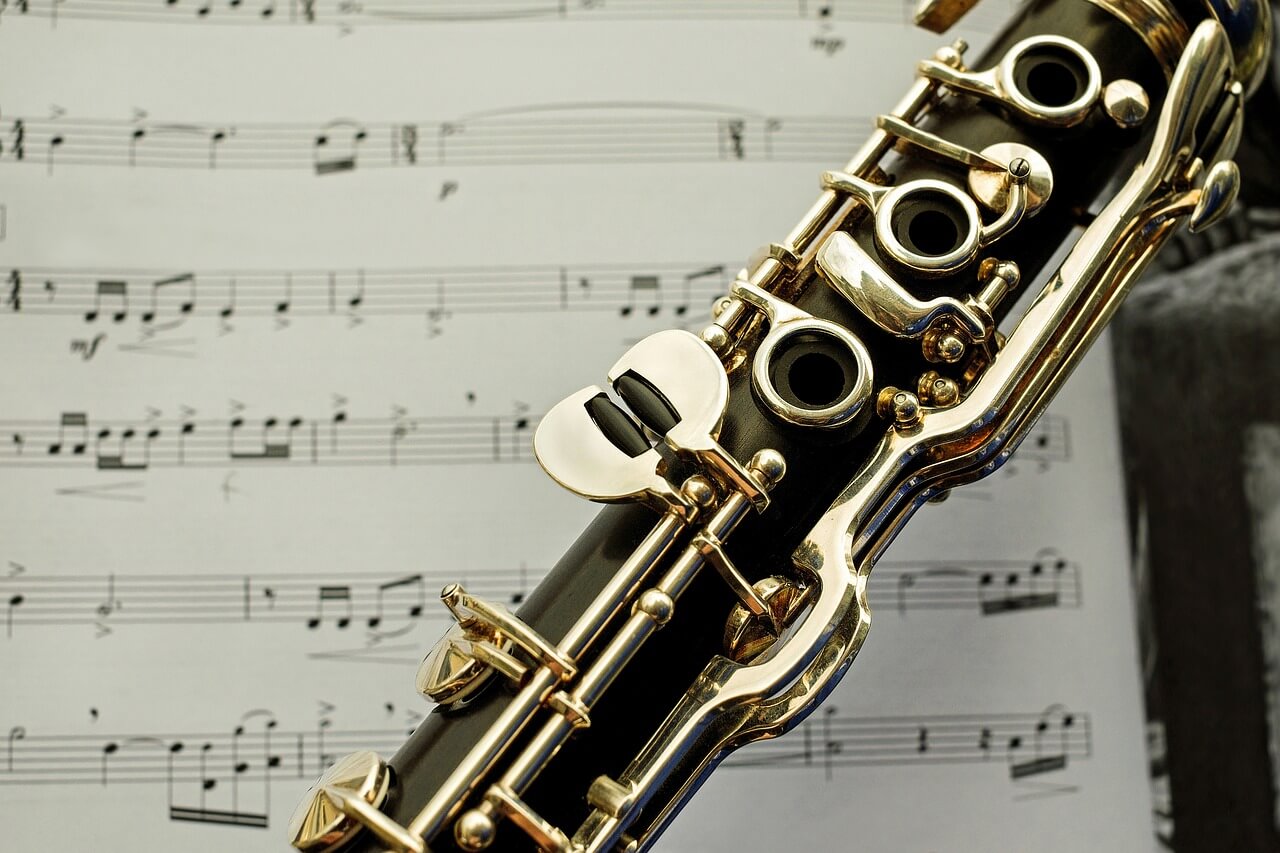 As there are many styles with which to teach an instrument, an excellent mentor will know which one to use based on the student's personality and likes.
Good teachers are often expensive. Becoming acquainted with a local one is a safe course of action; private rates are often lower than those of company-run lessons. Also, older, more-heavily experienced musicians rarely teach with lesson franchises, and are more likely to be found teaching in their own abodes.
While these individuals might charge more per lesson, the advice they have to offer is often invaluable, and their wisdom can be truly profound.
Learn or get to know music yourself
There is almost nothing more essential to learning a language than speaking to people who converse regularly in the tongue. Just so, when there is no sound of or even intellectual conversation about music in a household, a young grasshopper can hardly be expected to be immersed enough into the culture and feeling of the art to obtain a real understanding of it.
Motivating one's child to practice an instrument is a long-term job. If done with love and dedication, though, it is well worth the time spent. Through music, the rhythm of life can be found more easily, and synchronicity with nature is more readily achieved.