The modern day, with its rapid progress, constant flood of thought (online and off), commercial noise, and digital glow, refuses to leave a mindful person be, perennially calling functioning members of society to stay active, helpful, clean, and efficient, while expecting them to keep up with popular trends, experience the latest entertainment, and enjoy social interaction.
Faster than ever, today offers little respite to any worker, even amidst the safety and comfort that technology offers.
Sincere effort with faulty results is not always applauded, and the most dependable individuals can be mocked if an error is made.
Fortunately, the day is not the law, and people accept and cherish relaxation and time with loved ones. Even mistakes are made with pride; they signify good intention and will, which, are often main requisites for employment. Comfort is sought for, and laws are made to maximize health and well-being.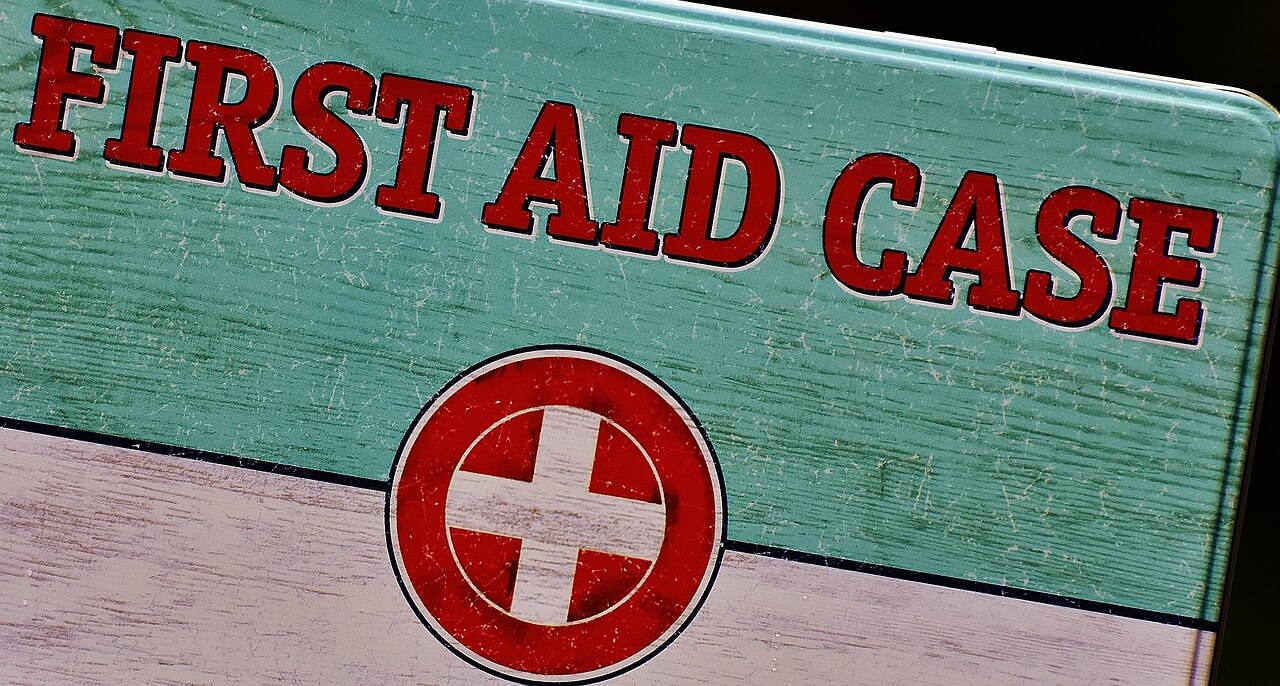 However, stress, weariness, and sadness can still take hold with these provisions. Weeks can become long and exhausting, and no emotional outlet can cause mental anguish.
Monotony at work can entice ideas of a colorless world, and lead a person to think that life has been sapped. Momentum can drop from 100 to one, and depression – that infectious disease – can result.
This might be why music therapy has grown in popularity recently. Though medication, physical therapy, and dieting have their beneficial places, the thing most needed by many people is refreshment for the soul.
Just as religious ceremonies, walks through the park, and visits to museums can work lasting wonders, so can contemplative music-listening.
Practice of music therapy has surged lately – universities now offer degrees in the field, and practitioners have established institutes in metroplexes – with patients of all types finding help through it.
Seniors diagnosed with dementia, autistic children, growing toddlers, and downtrodden adults have been animated by music, and development from it has been widely observed by therapists and parents.
Music therapy is a wonderful way of reconnecting to life, of finding hope and joy, and of igniting the spirit in anybody.
How can one begin to find help through music? What style is best for a given emotional state? What sounds are healthy for me, and which ones cause disturbance? All of these are valid questions not to be ignored.
The one this article will seek to answer is this: What musical instruments are best to play and listen to for therapy?
People from age one to age 111 will find these instruments most suitable for their needs.
Violin
Vijay Gupta, a violinist of the Los Angeles Philharmonic, delayed a career in medicine in order to pursue one in music.
After being immersed in professional art culture and receiving advice from time-honored musicians, Gupta met former Julliard instrumentalist, Nathaniel Ayers.
Having been pressured by his parents to give up on music as a real job, and reprimanded by a conscience that urged him to help others, his musical relationship with Ayers revealed the healing potential of music, and encouraged him to believe that sound could provide aid where traditional medicine could not.
Gupta soon formed the Street Symphony, an orchestra that performs to bring hope to society's most impoverished areas.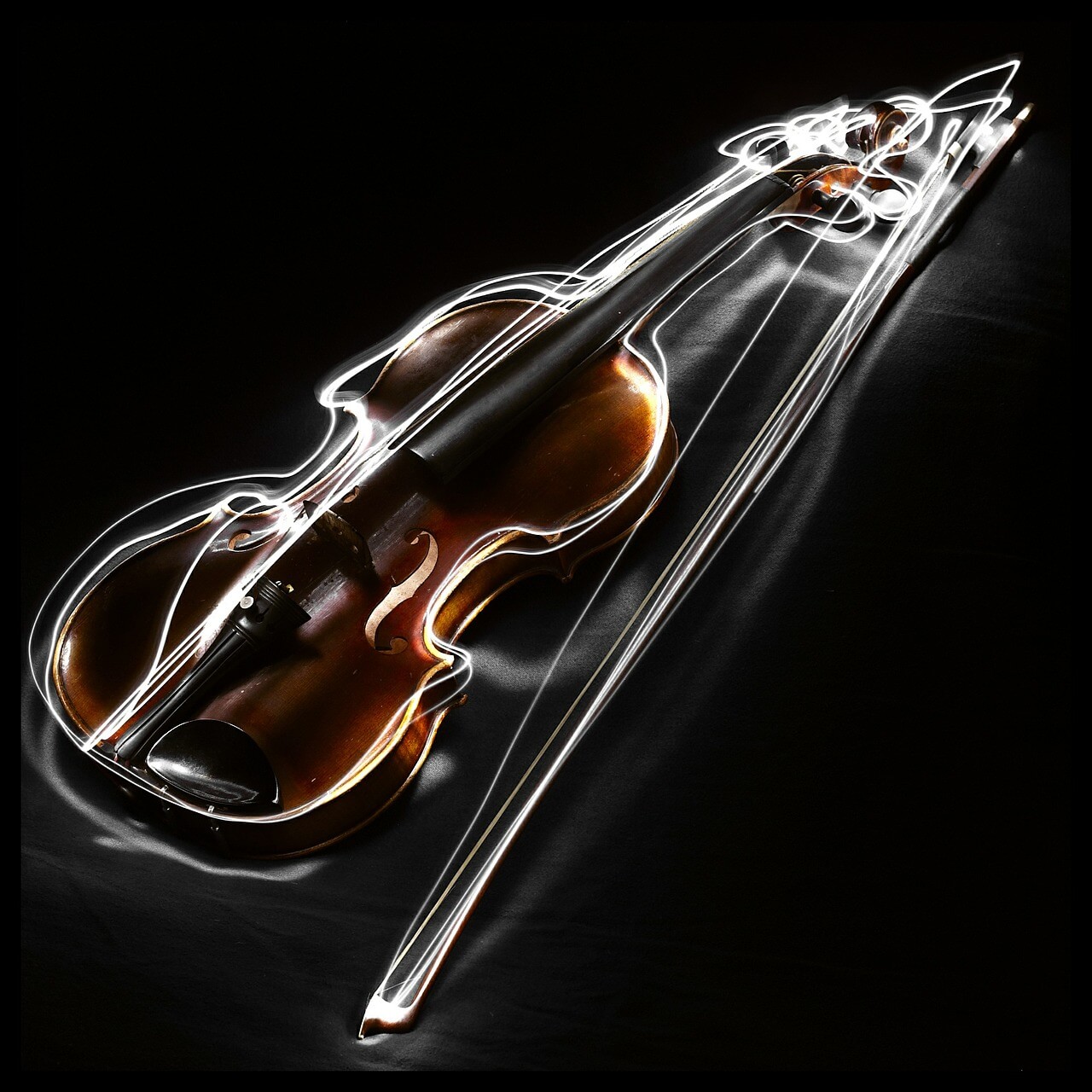 Gupta plays the violin with masterful skill, and streams through complex pieces with beauty and flare.
His output exemplifies the heights of violin performance, and proves that the art is more than a fancy way of impressing, or a useless thing to do – that it instills fire in the heart, inspires purpose, and carries a weary souls from darkness into the light of life.
The violin, similar to other stringed instruments in its shape and design, and different from them in its high-frequency capacity, is an excellent tool for conjuring jubilant memories and lighthearted bursts of joy.
Its shining voice can sing over a hall of orchestral sound, and its bright tone is perfect for songs intended to conjure diamond imagery.
It is ideal for quick-paced, "acrobatic", and streamlined melodies, and violinists such as Tim Fain and Hilary Hahn unleash immense power with it.
Both listening to and playing the violin can be beneficial in a therapeutic environment. Mozart's violin concertos inspire a sense of hope in humanity, and Vivaldi's works can touch parts of the soul that have dreamt of reawakening for decades.
For concentration exercise, the violin and pieces written for it offer a variety of techniques.
The violin's fretless fingerboard requires intense focus in order for good intonation to be achieved, and many Classical compositions call for attention to detail, as well as a sense of overarching context.
This is beneficial to children, as it can develop invaluable study habits, the ability to accurately interpret written material, and empathy for the artistic portrayal of human emotion.
Cello
The cello's low resonance is famous for its provision of the underlying foundation of symphonies and other orchestral works.
It is commonly used to produce the core of compositions, and to provide instruments with a "landscape" on which to dance.
As much as its productions are stimulus for the mind, they are an embrace for the heart, and their vibrations can synchronize with the depths of one's being.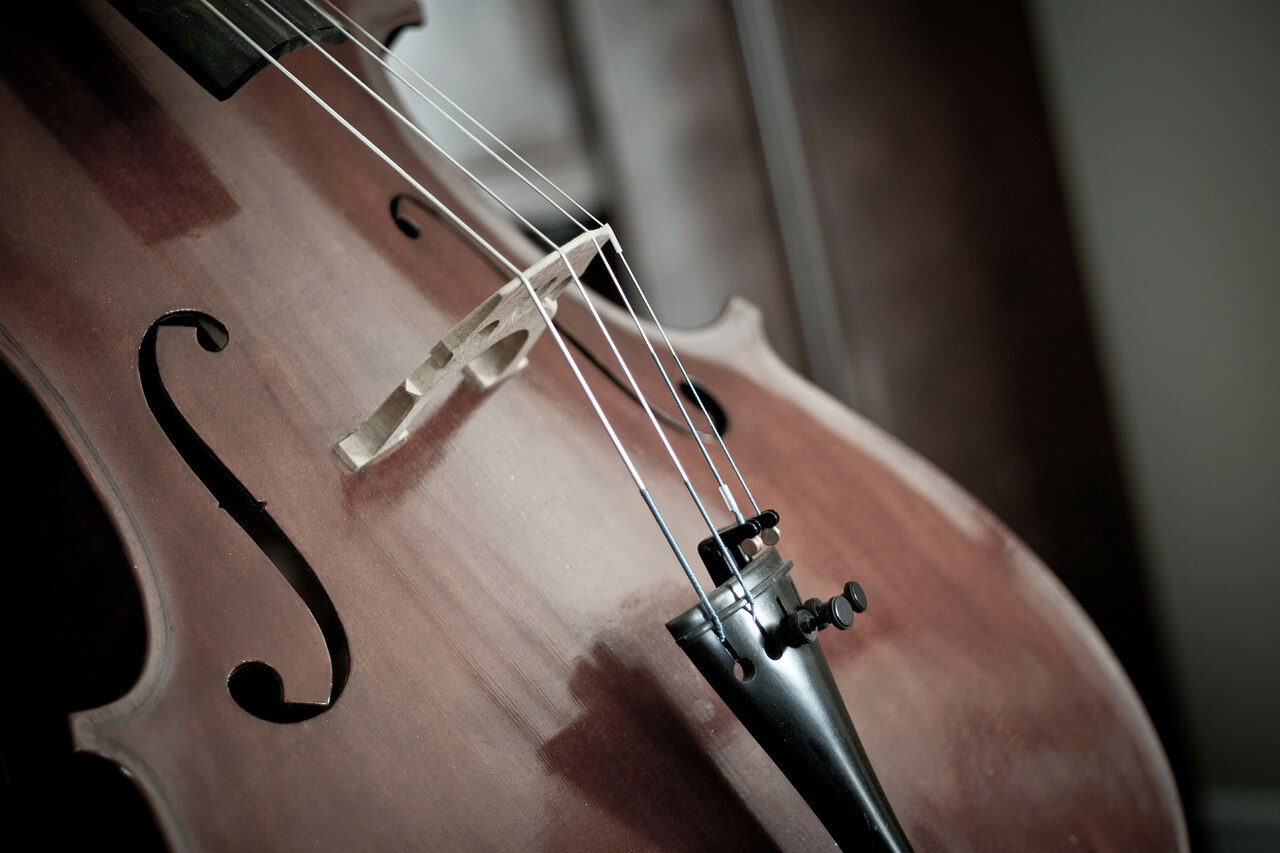 The well-known cellist Yo-Yo Ma has made a wide range of recordings, from ones of Baroque-era pieces, to ones of works by modern composers that seek to attract young audiences.
Ma's phrasing is internationally praised, and technical skill renders any of Ma's productions likely to be the best of their kind.
In one album, Ma, with accompaniment by Kathryn Scott, performs Claude Debussy's Beau Soir, a romantic piece that ruminates in the cello's full sonic spectrum.
The Chinese cellist's sensitivity to dynamics, utilization of particularly passionate passages to elaborate on the composer's precise intention, and his exact in-tune-ness in the midst of cascading piano lines reinforces one's belief in man's pursuit of truth and beauty, and can lastingly illuminate reality to reveal inherent goodness.
A cello can lull listeners into relaxed states, can provide drone tones that bring about a physically calming effect, and can conjure danceable happiness that fills a yearning spirit with energy.
It can train the young to practice good posture and finger dexterity, and it is a cheerful hobby for the elderly in times of inactivity.
With grace, flow, and connectivity between notes, the instrument is an agent of peace and tranquility, and the harmonies it often conveys can bring large groups, both of notes and of people, together.
Guitar
A guitar is much like a piano, in that it is designed for chords, in addition to single notes, to play lead roles in its performances.
Simultaneous use of bass pitches and high-frequency treble ones adds to its piano-like, multi-voice capabilities, while exposed strings differentiate it from its keyed counterpart.
Also, frets line the instrument's neck, making learning on it relatively simple for children and new students.
Therapeutically, the guitar is fantastic for people of young ages to middle-aged persons. As the instrument has been popular for the past near-century, there are many relevant guitar-based artists for kids to draw inspiration from and converse about.
Coldplay's vibrant and euphoric aesthetic is abundant in relatable and meaningful content, and the band's guitar work is easy on the ear, inviting listeners to learn from its progressions.
Radiohead offers volumes of guitar tracks that are conquerable by any adventurous teenager.
The group's moody settings grant insight into the guitar's darker capabilities, and show that downtrodden emotions can be expressed fulfillingly.
For middle-aged people, guitar is an easy means to relaxation and socialization; its design allows for popular songs to be played with little effort.
Complex coordination can also be practiced on the guitar, engaging players in stimulating mental activity.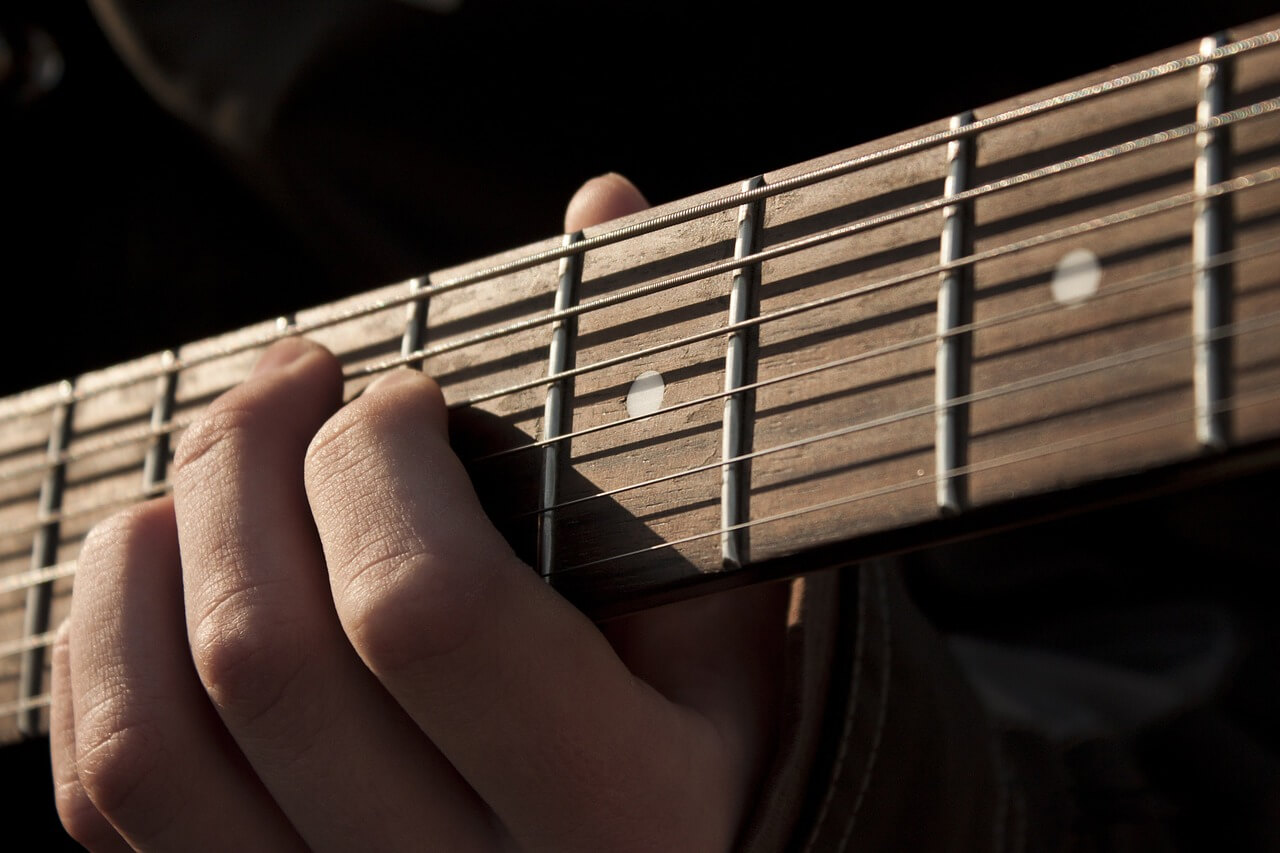 Viola
The viola's frequency possibilities lie between the violin and the cello's. The instrument is organic and chesty, and supports notes that are less penetrating than the violin's.
The texture of its sound, the satisfaction that comes from its low string, and the size of its body all form depth and contrast that are otherwise difficult to obtain.
A viola's sound is often described as 'lulling, soothing, and dark', and pieces like Felix Mendelssohn's Viola Sonata in C Minor and Johannes Brahms' Viola Sonata in F Minor reinforce those descriptions.
The viola can be a utility for those undergoing morose thoughts, as it is a smooth conduit for tragic emotions.
It might be more suitable for teenagers than for children, as its large size can prove heavy for little ones. For seniors, its mellow tones are good for meditation and mental comfort.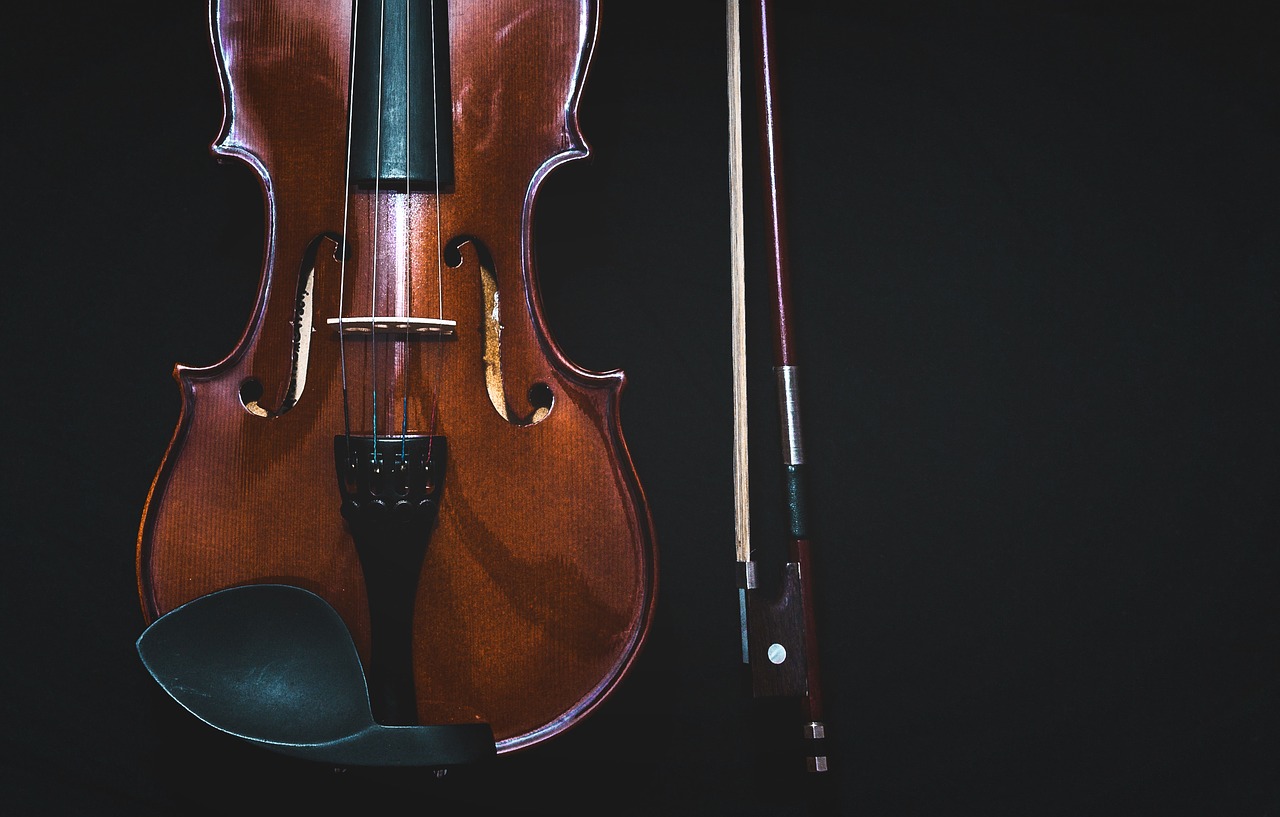 Musical therapy, though new as an official practice, has been in effect for centuries. The works of Bach and Vivaldi were used to lift souls to the divine during the Baroque era.
Mozart's compositions were played to enhance the atmosphere of social gatherings, and Beethoven's were listened to in order to explore the inner halls of the mind.
During the 20th century, popular music helped young people cast aside anxiety and guiltlessly succumb to desires to dance.
Today, concerts are experienced for social unity, and play buttons are pressed for relief after long work days.
Where medicine cannot satisfy one's needs, music, perhaps, can.