When thinking of today's popular singers and musical artists, traditional lyrical content, meticulousness over theoretical soundness, and inventive four-part harmony do not seem likely to come to mind.
This era of quick information-gathering, transportation, and communication, wherein gratification must be easily attainable to satisfy the needs of work-engulfed consumer-producers, has brought about art that adheres to cultural standards.
Visual creations are designed to catch the eye's attention for the duration it takes to read an advertisement, and computer programs are crafted to provide fast and simple navigation, while being crisp and clean enough to encourage an individual throughout her hours.
Food preparation has become a prompt task, and long, teacher-oriented lectures with deep discussion are no longer requirements of college education.
According to the National Endowment for the Arts, "the percentage of American adults who read literature…fell to at least a three-decade low" in 2015, indicating that time is being less-spent on at least one essential mental activity (Christopher Ingraham, "The long, steady decline of literary reading").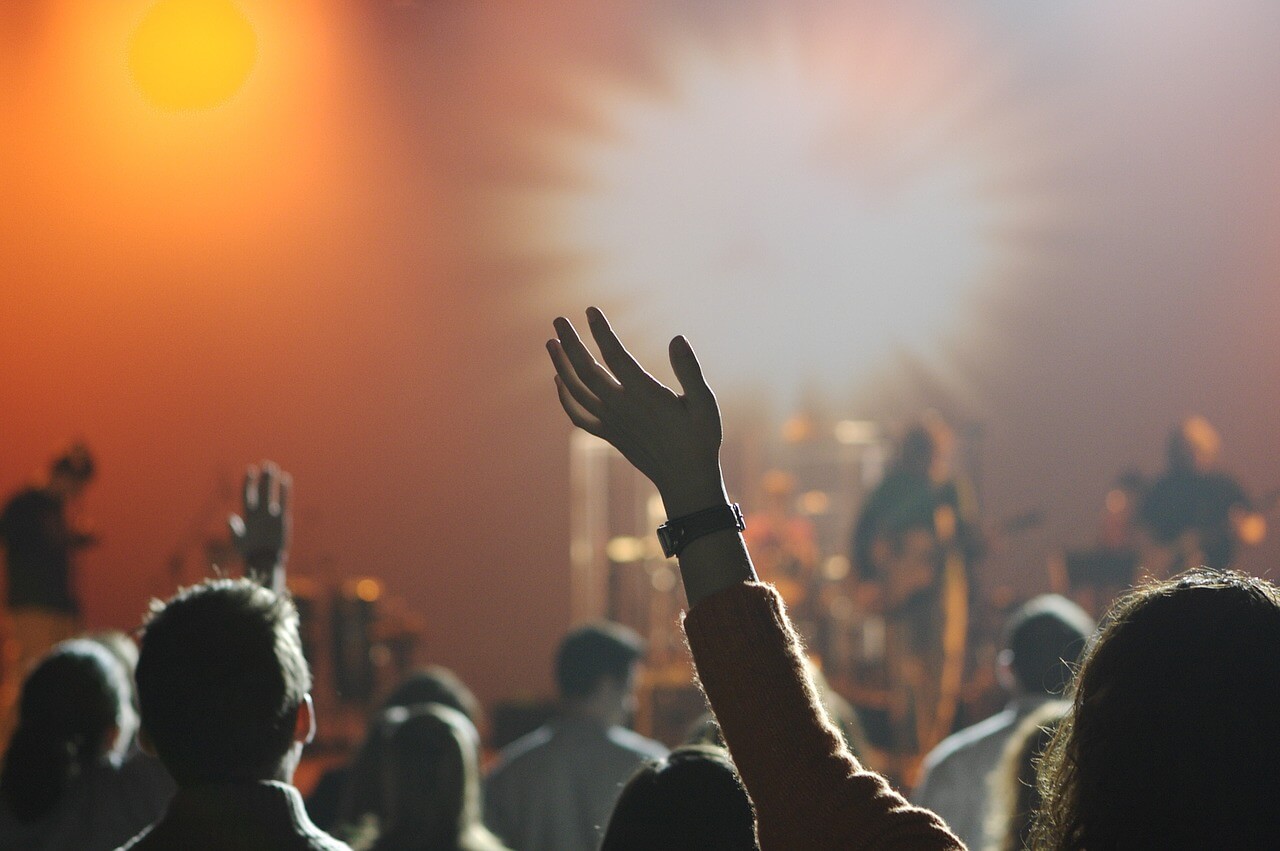 Much modern music has followed this trend. The verse-chorus-verse-chorus structure that producers now copy and paste has been the format of many hits, and the same progressions that entice casual audiences have been utilized for many top singles (e.g., Green Day's "21 Guns", and Sia's "Cheap Thrills", and Adele's "Hello").
Songs like Drake's "Hotline Bling" and Silentó's "Watch Me" consist of no more than two chords, and LMFAO's "Shots", among others, centers its content on a single word.
Top radio hits are typically about three minutes in length, and rely on two or three melodic themes whose words listeners can easily memorize and sing along to.
Introspective lyrics and transcendent counterpoint are not in the style of pop, and abnormal song structure is rarely heard on Spotify playlists.
However, masterful skill in musical architecture and the appreciation thereof is far from dead. Broadway productions exploding with glory still procure massive success, and albums that exhibit the same brilliance heard in symphonies by Beethoven and Mozart are made year-round.
Lin-Manuel Miranda's Hamilton blends the tropes of hip-hop and the transformative nature of classical music to form an energetic presentation, while Stephen Schwartz and Winnie Holzman's Wicked makes a magical pop twist with classic big-band instrumentation.
Daft Punk's Random Access Memories manipulates "the sounds of the 50s, the sounds of the 60s, of the 70s" to construct "a sound of the future" with cutting-edge production and succinct performance (Giorgio Moroder, "Giorgio by Moroder").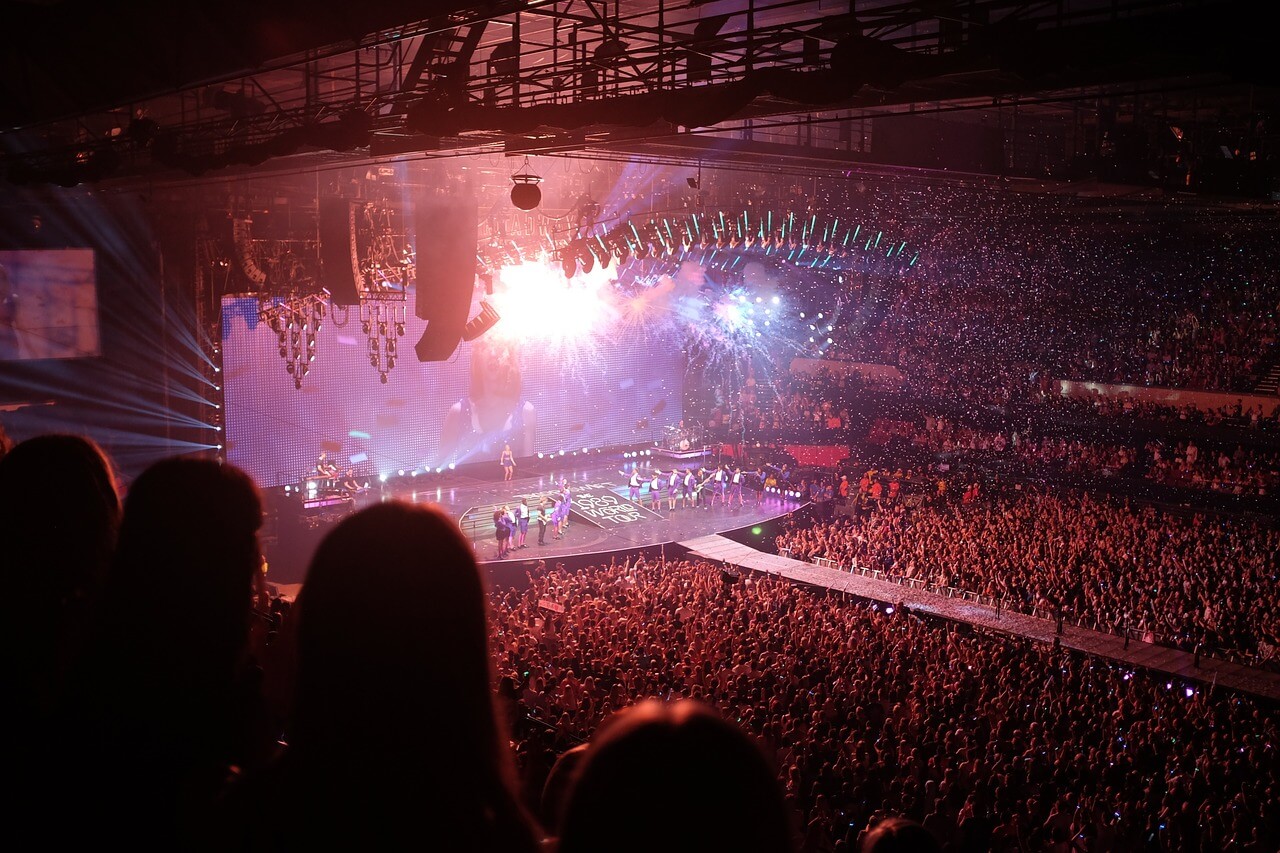 The songs commonly streamed online and broadcasted on the air are ones that do their job –to conjure brief inspiration, and to pathologically draw attention to consumer products – well.
They are not meant to fulfill the aesthete's deepest desires, and they leave the line of work that is for musicians with other skillsets.
Still, though, it seems unfair to say that popular music is always shallow. If it was, how would a high-art advocate relate musically to a friend who enjoys only the hits? There would be no middle ground for people to harvest in unison from.
These are some musicians and groups that deliver a perfect combination of popular appeal and progressive artistry.
1. Radiohead
Marked as number 34 on Billboard Hot 100 in 1993, "Creep" became a national hit soon after its release, paving a path for the consistently good reception of the Radiohead's full-length releases.
"Karma Police", released four years later, made #8 on the UK Singles Chart, and OK Computer, the album that contained it, has sold over 3.5 million copies to date (Nick DeSantis, "Radiohead's Digital Album Sales, Visualized").
The band's works have caused huge sensation, and the group has developed a strong and loyal fan base. Kid A consists of what its age might have deemed to be revolutionary audio, featuring electronic strings, unconventional time signatures, and a harmonium pedal organ.
In Rainbows' shimmering harmonic landscapes are the foundation for cascading melodies, and the latest release, A Moon-Shaped Pool, channels sadness that refuses to resort to base desire for relief, instead finding redemption through poetry, piano, and MIDI programming.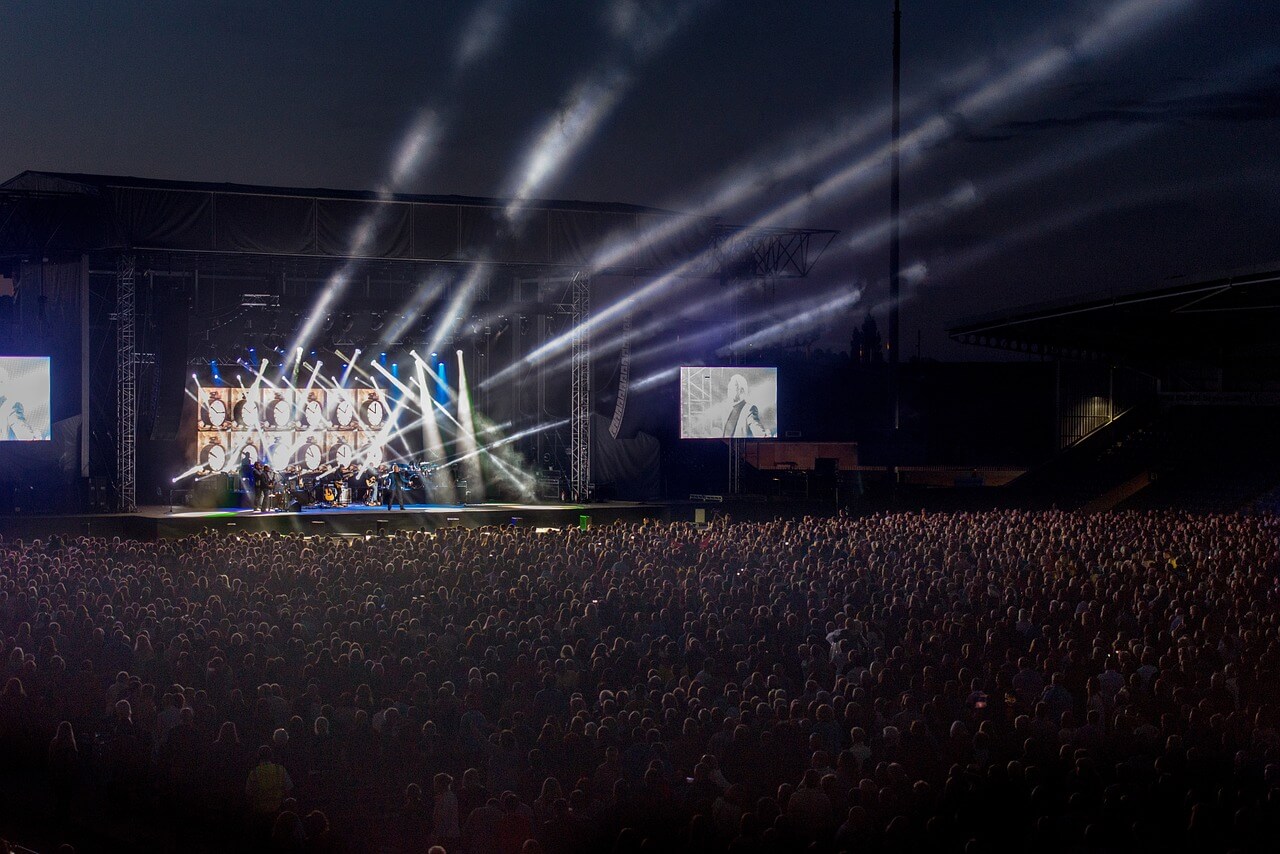 Johnny Greenwood, the band's lead guitarist and string arranger, mentions Penderecki, who has been awarded numerously for his compositions and conducting talents, and Messiaen, who expanded classical music with "the sounds of nature and world music", as some influences – their effect on his writing shows in tracks like "Nude" and "House of Cards" (Craig Harris, Spotify).
Said by Rolling Stone to supply "low-flying panic attacks and gorgeous orchestration", and by NPR to evolve a "peculiar brand of psychodrama", the band is internationally-renowned, both critically and popularly (Will Hermes, "Radiohead: A Moon Shaped Pool"; Tom Moon, "Music Review: 'A Moon Shaped Pool,' Radiohead").
2. Arcade Fire
The use of strings is not uncommon, even in the most famous radio hits. Kanye West's "Stronger" has a synthesized string arrangement, and Taylor Swift's "Haunted" violin section is an indispensable part of the song.
Arcade Fire has a special knack for them, revealing this in pieces like "The Suburbs" and "In the Backseat".
The band's formerly organic sound, featuring mandolins, acoustic guitars, and small string ensembles, is nostalgic and feel-good, and paints pictures of California middle-class rebellion.
Its newer compositions, having been inspired by a trip to Haiti and by Jamaican influences, utilize diversity in audio and a wide range of sonic ethnicities.
Having won the 2011 Grammy Award for Album of the Year, in addition to others, Arcade Fire is renowned for its alternative, artsy, and fun sound.
While the band appeals to hardened audiophiles of the folk, beach-rock, and indie genres, young listeners can easily gravitate toward the brand, as singable melodies and accessible rhythms are the firmament of the group's style.
3. Björk
Well-known for her child-like voice, her icy instrumentation, and the swan dress she wore at the Academy Awards, Björk is songwriter whose Icelandic roots refuse to free her, planting a trait of instant recognition into her works.
Medulla is an a cappella (all-vocal) album, with heart-wrenching harmonies and earthy choruses.
Vulnicura tells the story of Björk's divorce, and combines a live orchestra with sonorous electronic accompaniment.
Björk's songs have reached chart positions, and the musician herself has won awards from the Association of Independent Music, the American Society of Composers, Authors, and Publishers, and the British Phonographic Industry.
Her role in bringing attention to Iceland and in inspiring the artistic youth there is major, as she "is the first Icelandic pop singer to have really broken onto the international scene" (Arnastofnun.is).
4. D'Angelo
With studio album Black Messiah having received a Metacritic score (that is, an average score based all branded review sites) of 95 out 100, D'Angelo proved his ability to produce an unpredictable, jazz-affected piece of art that makes religious, political, and spiritual statements over a stream of uncanny but catchy progressions.
Influenced by Jimi Hendrix, James Brown, and Tupac, among more, his sound emulates blues, funk, and hip-hop, and his orchestrations include brass, double bass, and small choirs.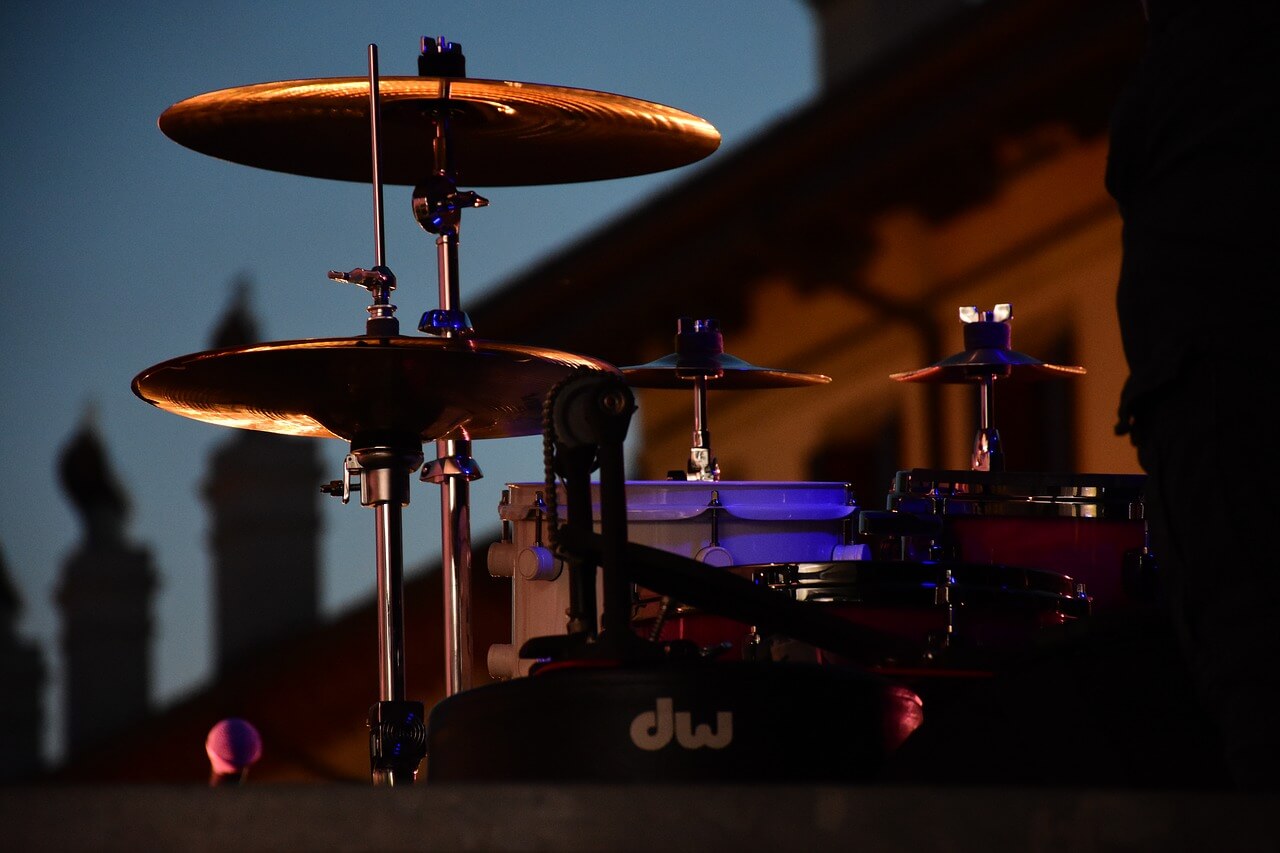 As jazz is the more apparent "art music" influence of his songs, his style strays from traditional European compositional ideas, and retains a unique element that easily leads one to miscalculation and lack of expectation.
Albums Voodoo and Black Messiah won the 2001 and 2016 Grammy Award for Best R&B Album in their respective years, and the artist's works have been nominated for other awards.
D'Angelo's music is erratic, mature, and cool, able to instill a groove in any average listener while answering the intent critic's call for innovation and lengthy thought.
5. Muse
With such hits as "Uprising", "Knights of Cydonia", and "Starlight", Muse's impact on pop-rock, the band's combined use of up-to-date synthetic instruments (e.g., touchpad-equipped guitar) and classic music tools, and its expansive arrangements are felt and heard clearly.
The "epic"-rock group's songs, which have been described as "meaty, precise and loud", are driven by beats that are as poignant as they are full, and are usually barricaded by titanic guitar and bass parts, the production of which expands their volume exponentially (Kitty Empire, "Muse review – entertainingly bombastic").
With Matt Bellamy's soaring melodies and "vocal range of 3.7 octaves", as well as heavy orchestration contrived of piano, string ensemble, brass, and sub-bass parts, the tunes become flavorful and profound, exhibiting bountiful knowledge, deep understanding, and strong technical control of a plethora of musical aspects (Equipboard.com).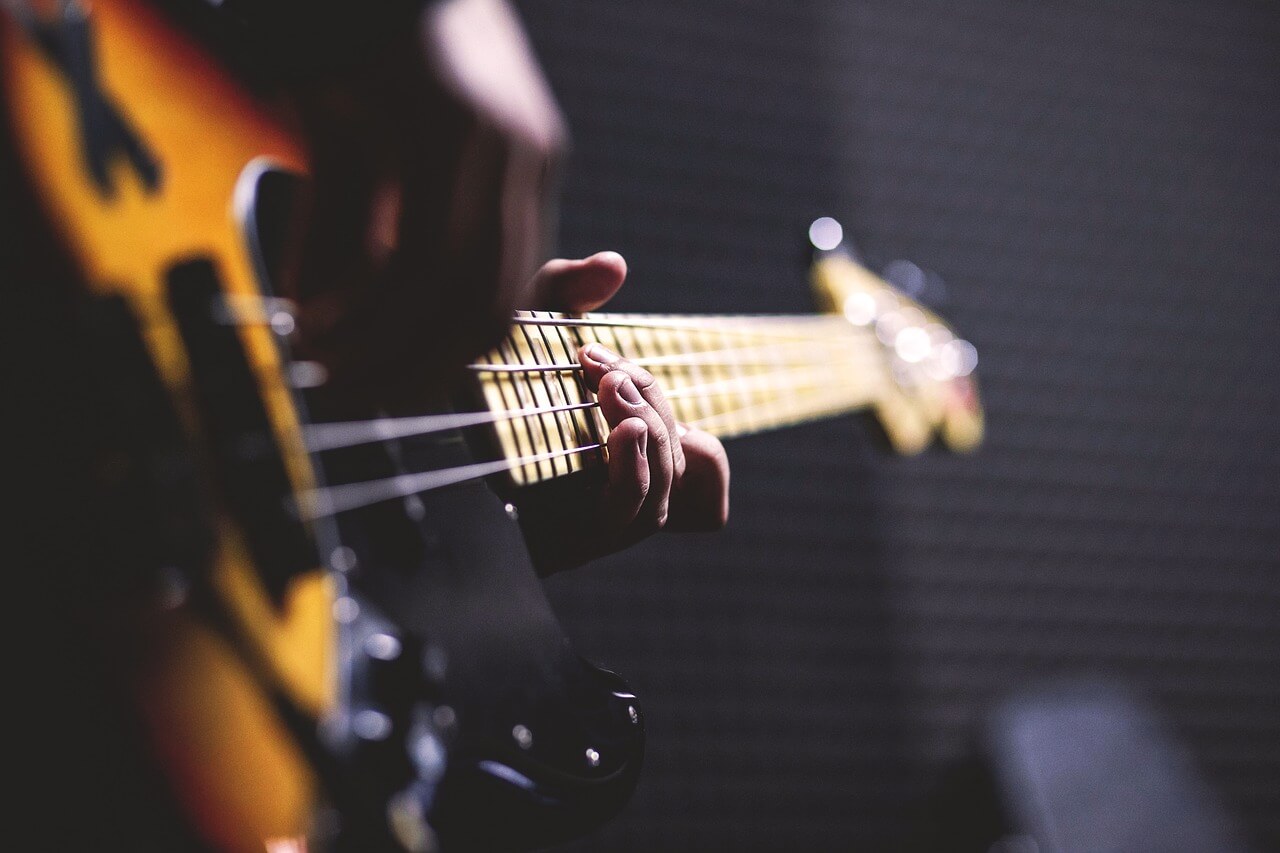 Classical influence on Muse's works is not hidden. The song "Prelude", for example, "features a famous melody from Chopin's Etude No.3 in E Major" (MuseWiki, "Frédéric Chopin").
Of Chopin, Lizst, and Rachmaninoff's compositions, Bellamy says that "there's a mystery to the music, it's much more abstract and much more able to stimulate your imagination" (MuseWiki).
Hans Zimmer, creator of music for such films as Inception and The Dark Knight, is said to have "invited [Matt Bellamy] to his studio", showing that the writer-performer has a reputation with current classically-trained musicians (MuseWiki, "Hans Zimmer").
Conclusion
This list is certainly not an extensive one; its purpose is to shed light on musicians who have established legacies of true artistry and cutting-edge work, and who have songs that are radio-worthy.
Many of their tracks are exemplary mixes of popular clichés and groundbreaking concepts, while some reach only one extreme or the other.
A majority of their works are quality entertainment pieces, and their productions stand as hallmarks in human history, expressing messages about the issues of their times, the experiences of their days, and their perspectives on and methods of dealing with emotions shared by humans.