When beginning violin, students, parents, and guardians typically hire a teacher to help with learning about where to place fingers, how to procure a beautiful tone, how to best count a beat or keep rhythm, and how to perform tricky passages.
A human guide can answer specific questions, assist students with personal issues, and provide performance inspiration by playing excerpts, explaining history, and revealing the emotions that a composer might have been trying to express.
Also, she can direct the novice on the path that she thinks, based on prior experience, is most appropriate for the learner, and can conjure the most unique and apparent passions that a student feels, from his soul to his fingertips.
Person-to-person mentoring is invaluable, and a good opportunity to take part in it is a sad thing to overlook.
That is not to say, however, that other sources of learning whose best gifts can be obtained during time alone are not helpful.
Independent practice itself is clear proof of the wonderful benefits to be reaped by time spent by oneself, as it is a sure method of instilling knowledge of an instrument into one's mentality.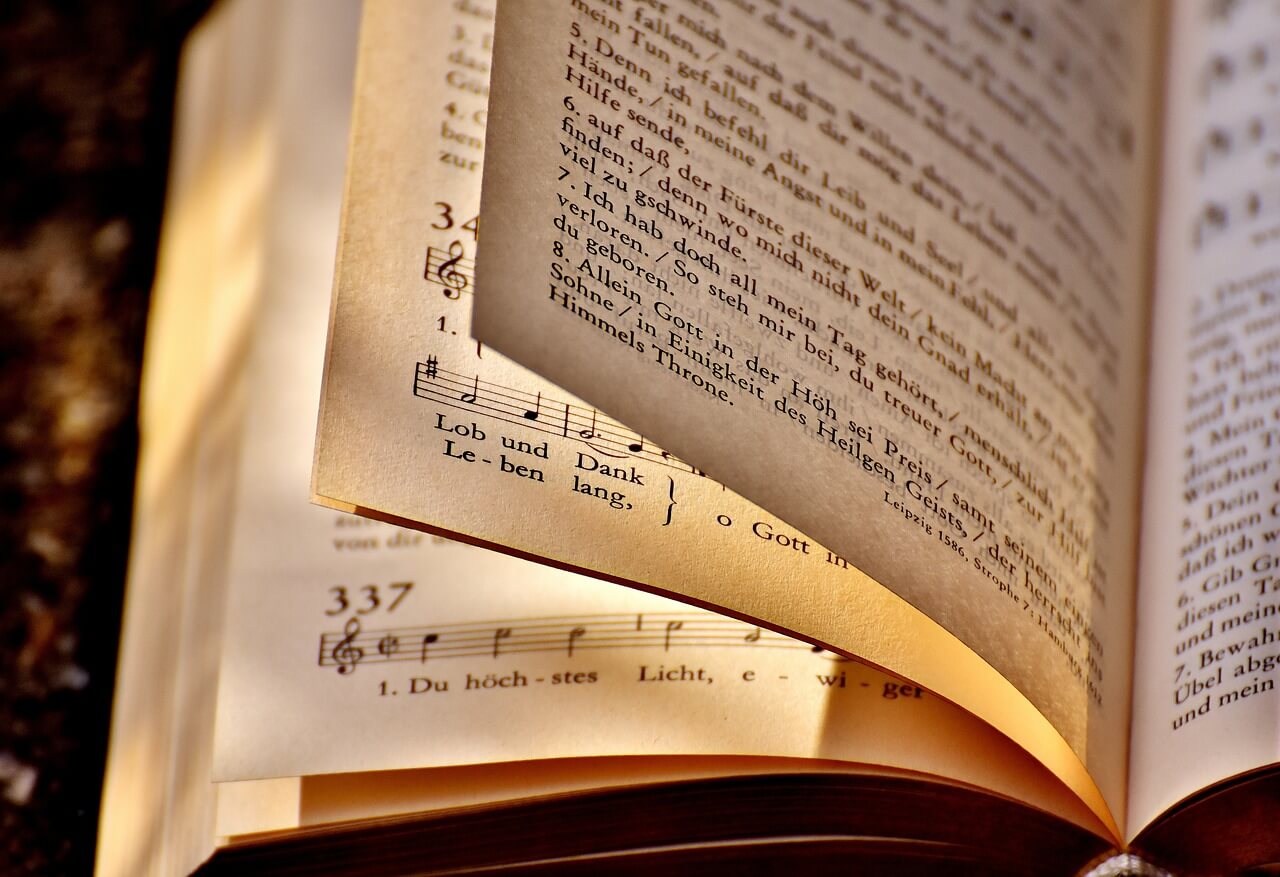 Music aside, working out is typically a solo activity, and it proves that hours upon isolated hours can build a person up to become a force to be reckoned with.
Most would agree that honing the skill of reading requires personal time, and that, often, a future good reader will sit away from people for much time to navigate through pages and absorb the stories that they contain.
If it were not for days spent alone, many more architects would likely be unemployed. Much can be learned and produced from periods spent gathering information or working on a project by oneself.
Educating oneself about proper violin technique makes no exception of this. Listening to music, watching performances by acclaimed orchestras, and exercising finger swiftness and accuracy can all be done alone, and can be used to strengthen old wisdom and grant new knowledge.
The intricate details of a symphonic piece can hardly be noticed by one who is distracted by the company of others.
The subtle hand motion and bow tactics utilized by performers is not meant to be seen and used by people who do not pay extreme attention, and the time-consuming, mentally-trying positioning and intonation that a violin calls for cannot be achieved by one whose mind is not entirely immersed in study.
The art of the violin is a fine one indeed, and dedication to it is essential to its realization.
In addition to playing the violin and listening to music crafted for it, a student can read about it.
Books are incredibly helpful in that they can provide information at important times and when teachers or other persons do not want to be bothered (you can learn how to cook eggs without nagging your mom).
Being with a bundle of pages of exactly the stuff that is relevant to what your situation calls for is priceless; a similar circumstance would occur if a witch was accompanied by her book of spells.
With the tools and the instructions of how to do it well at hand, what is preventing a diligent user from creating awesome works?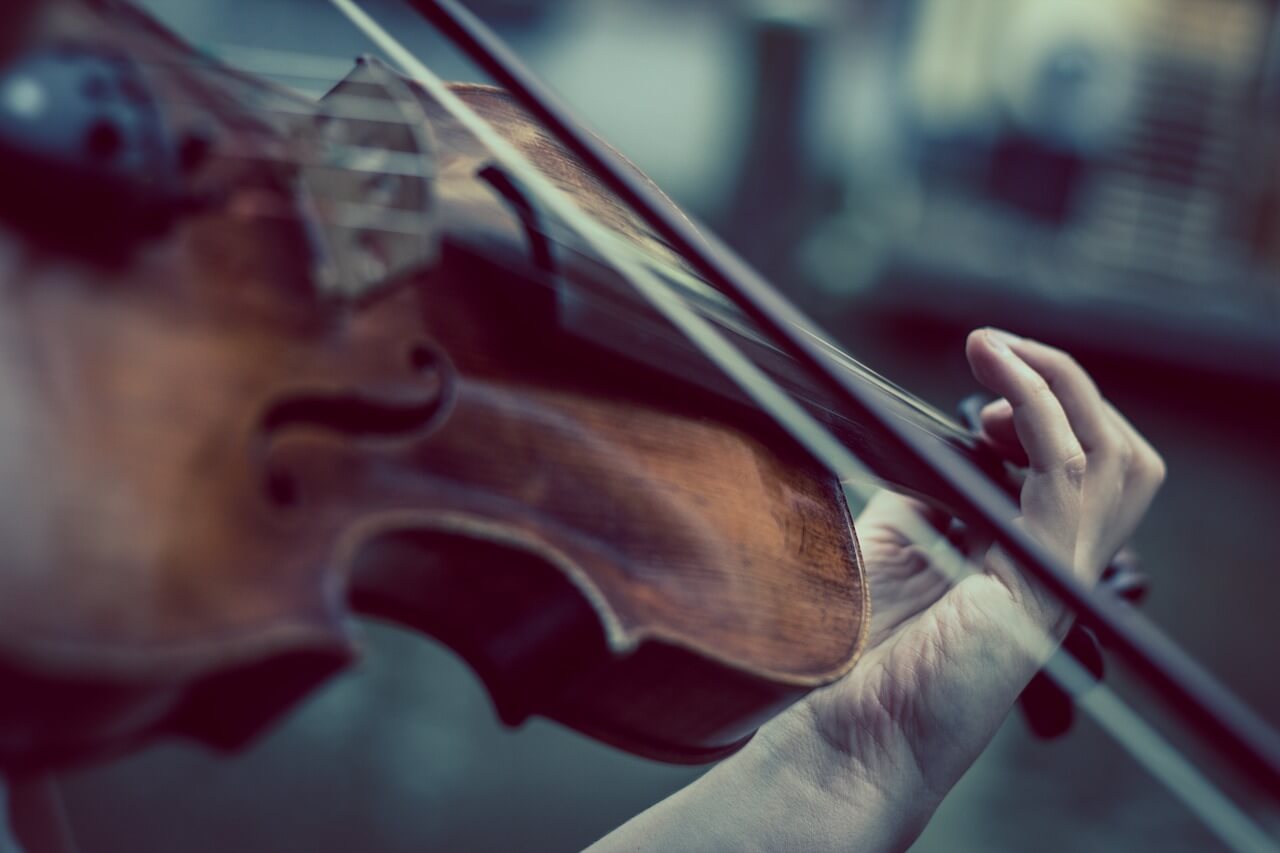 This article lists several violin technique books that can be used by both young novices and adult students.
Some are modern and easy-to-read, while others are more-traditional, and can serve the needs of players seeking deep discoveries.
All are excellent add-ons for any violinist's literary collection, and can bring light to a musical advocate's bookshelf.
All for Strings: Violin (Robert Frost)
All for Strings: Violin is a contemporary work about techniques and skills to be attained at beginning and intermediate performance phases.
It explains where to place one's fingers on the strings, discusses the whole-and-half-step systems of the scales, and shows the notes that the strings should be tuned to.
It diagrams and labels the violin, its pieces, and the bow, providing titles for every notable part of the equipment.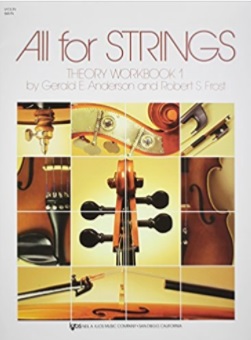 Proper violin-caretaking techniques are acknowledged, and the various items that should accompany a regular are written in, granting students a virtual checklist by which to keep track of their stuff.
Bow grip and practice positions are pictured, and a multitude of exercises are provided.
These practice routines begin with simple, letter-name-reading instructions, and continue to pieces that help establish an awareness of the staff system, with real notes drawn into measures and lines of sheet.
Rhythm exercise are also given; these can help students make their ways through passages with varying note values.
Arpeggios – essential patterns that are called for in auditions and that can help learners grow accustomed to normal melodic lines – are expounded upon, and are given as practice parts in their own sections.
Classics like the theme of Beethoven's Violin Concerto and "Long, Long Ago" are simplified and arranged for the book, giving children an easy way to get to know the culture of classical music and violin repertoire.
The book explores even advanced concepts, such as double-stops and octaves, preparing daring taros for the practices of dedicated learners.
Robert Frost's All for Strings: Violin is recommended by online users, and has received favorable reviews.
Violin for Dummies (Katharine Rapoport)
Rapoport's book teaches readers how to carry, tune, and perform with the violin, how to comprehend the various styles of violin- and fiddle-playing, and provides written samples of jazz and classical music for a beginner to learn from.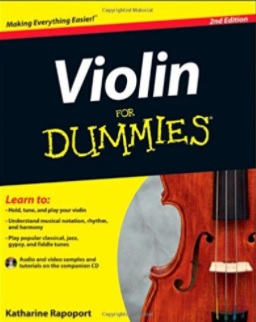 Of this book, an asset that stands out is the encouraging tone that the author carries. Rapoport writes that one does not need to be a pro performer in order to love playing the violin, and that a super-expensive instrument and child-prodigy-status are not requirements of clear intonation and artistic mastery.
She implores that all who want and are in a position to play the violin should act upon their desires without hesitation, and should be undeterred by mental barriers raised by critical peers and videos of brilliant young players.
Anyone reading the work is, almost as soon as the book begins, bound to feel a sense of justice in doing what he is doing, and that no social anxiety or past regrets should disable him.
The book's first chapter explains how to tune, how to hold and place the bow, and how to begin to coordinate the right and left hands.
A bit random and black and white compared to Frost's book's first chapter, it reads about rhythm, harmony, stylish technique, cross-cultural music, and obtaining an instrument that is suitable for one's own body and ideas.
Ah, but the reason for the first chapter's wide scope is its introductory nature; while it is a basic overview of the violin's usage, the second chapter is a rundown of the basic techniques that the violin employs.
The second chapter discusses how the stings of a violin function (the way they vibrate, what makes their pitches alter, and so forth), and provides full pictures with names of the violin components attached.
It describes how to properly take a violin out of its case (teachers assume this is common knowledge, but someone needs to explain it), and how to tune it (a long defining of pitch is included).
Instructions for using the tuning pegs and fine tuners with an electronic tuner, piano, and other utilities, are included.
The next chapters inform about holding the violin and bow, and delve into the details of how to place the former on the shoulder, and how to wrap the fingers around the latter.
Excerpts of famous pieces are shown, providing students with a quick method of learning how to read sheet music and discover classic tunes simultaneously.
Though not as colorful and photographical as All for Strings: Violin, Violin for Dummies is fun, informative, and encouraging.
Any reader will likely feel less-ashamed by his practicing than he might have been, and can be entertained in the midst of his studies.
The Suzuki Violin School Series (Shinichi Suzuki)
The Suzuki method is a widely-known teaching curriculum designed to nurture young players into becoming, if not excellent musicians, good citizens with sensitive hearts.
Internationally-recognized, it is used by teachers around the globe, and has been implemented into the practice routines of children (including this author) similarly.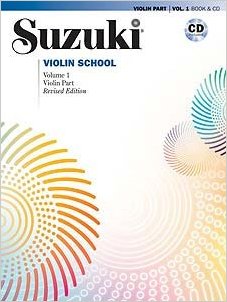 Suzuki's goal in designing the method was to fashion tenderness and discipline in the intellects of young people, so that kids can grow up with the intuitions that fine music forms.
Ten books by Shinichi Suzuki himself make up the Suzuki violin method, beginning with the foundations of performance, such as bow hold, tuning, body positioning, and finger placements, and concluding with cadenzas (fancy solos), many-paged compositions, and advanced-technique exercises.
The first books are excellent for beginners, while the last few are appropriate for advanced students who are fans of Suzuki (teachers say they are unnecessary).
The famous "Twinkle, Twinkle, Little Star" Variations take up a large percent of the book, and offers learners various rhythmic exercises for bow usage and general ear training.
Other pieces, like "Lightly Row" and "Go Tell Aunt Rhody" are contained – as they have made their marks on the good memories of thousands of young violinists, they can on your child's, too.
Books two through four give a range of beginner repertoire, and provide etudes and exercises for string-crossing, staccato-playing, sustaining notes, and the like. The later books go over advanced pieces and material, and explore a range of Romantic-period techniques.
The Suzuki method entails memorization; students are expected to know their pieces by heart.
This standard sets a high bar, as it calls for a high volume of thinking and mental skill – if a learner adheres to it, his musical ability as well as other cognitive skills can advance quickly.
Each Suzuki book sells for less than ten dollars. The method is world-renowned, and is sure to give users a high advantage.
Principles of Violin Playing and Teaching (Ivan Galamian)
Principles of Violin Playing and Teaching is an extensive book whose words and examples are not meant for beginners.
It is an advanced violin-techniques writing, as well as a guide for teachers.
It explains the ideologies for practicing, and provides a plethora of exercises that can help with bow- and violin-hand flexibility.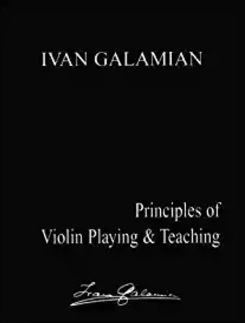 Specific bowing issues are taken into account, and unique mistakes that intensive violinists make are regarded by corrections.
Stroking methods are provided, and new ways of thinking about the practice of the violin are presented, offering readers an expansion of the musical mind for violin practice as well as composition, listening, jamming, and so on.
The words of Galamian are innovative and engaging, and are bound to arouse the thoughts of even a nonmusical literary person.
The book's intelligent phrasings and explanations might inspire a newbie to pick up the instrument, and can open him or her up to the possibilities that the violin offers.
With cool note patterns that are almost as visually appealing as they are sonically, and well-learned vocabulary that fits perfectly with the grammar and style of Galamian's writing, Principles of Violin Playing and Teaching is likely to charm any reader, and can grant an air that says, "This house is artistically-well-informed."
Principles of Violin Playing and Teaching sells for around $10 on the Internet.
Conclusion
This list presents only a few of the books written for budding and advanced violinists, and omits a great deal of other fascinating violin-based works.
However, it provides some better-known, high-quality titles, and gives an interested fellow a decent amount of food for the soul to chew on.
These books can provide for study that lasts years; it will be difficult to run out of things to do, with them in store.
Teachers have used the books to shape the best students for the past many generations – let us keep the tradition aflame.